GForceTracker Head Impact Sensor Now Hit Count® Certified for Hockey and Lacrosse
06 / 17 / 2014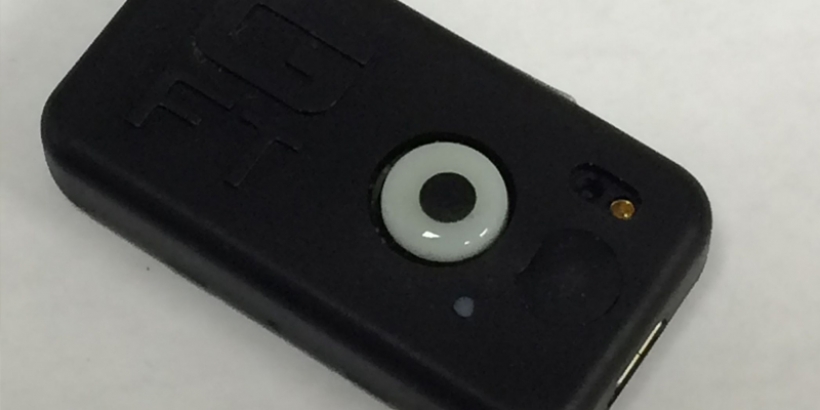 GForceTracker (GFT) is pleased to announce that they are the first sensor company to be Hit Count® Certified for Hockey and Lacrosse by the Sports Legacy Institute (SLI). The SLI is a non-profit organization founded in 2007 by Dr. Robert Cantu and Christopher Nowinski to "solve the concussion crisis" by advancing the study, treatment, and prevention of the effects of brain trauma in athletes and other at-risk groups.
The Hit Count® initiative was launched by SLI 2012 in partnership with sensor companies to turn impact data into a simple metric – the Hit Count® - to help parents, coaches, and athletes monitor and minimize brain trauma. Working with leading experts, SLI developed a lab-based test protocol that sensors must pass to be Hit Count® Certified as well as a universal Hit Count® Threshold that all Certified sensors use to begin counting Hits. "We have a Pitch Count in baseball to prevent elbow injuries, and a Step Count to monitor exercise – and thanks to innovative companies like GForceTracker, we now have a Hit Count® to protect the brain," said SLI Founding Executive Director Chris Nowinski.
GFT Co-Founder and Chief Technology Officer Gerry Iuliano stated, "We are very excited to add Hockey and Lacrosse to the Hit Count® initiative, as this now covers the major helmeted team sports. Iuliano went on to say, "This is a testament to our research and our ability to record, report and recreate head impacts so that athletes can be monitored and help them play smarter and safer."
The GFT which weighs less than an ounce, and is approximately the size of a domino can be attached to the outside or inside of the helmet, and can be purchased for individuals or team use.